Photoshop version 22.4.2 is the June 2021 update and it contains some powerful new features.
The neural filters have some additions. Depth Blur is new and colorize has been completely reimagined.
Colorize
First of all, colorize enables you to colorize black and white photos in a single click. (Or recolor existing ones). Let's look at this black and white photo of Norma Jeane Baker, otherwise known as Marilyn Monroe from the public domain. BTW, you can find lots of public domain photos you can use without copyright restrictions, just google it.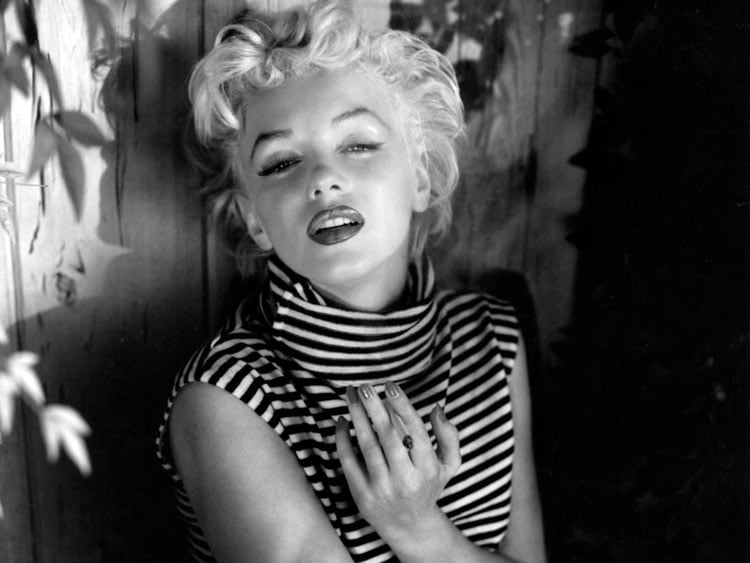 When we apply the Filter>Neural Filters> colorize, we get this amazing instant result.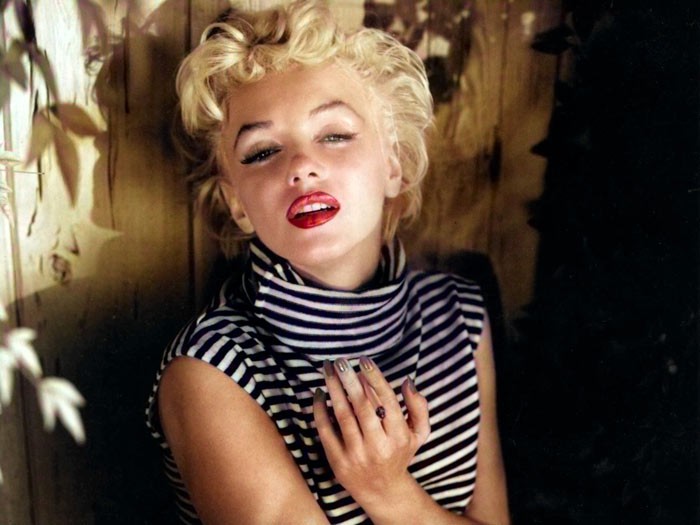 You will see a number of parameters that can be adjusted.
Depth Blur
The depth Blur filter  analyzes the photo and builds a depth map (similar to what you would see in portrait mode on a modern smart phone). Depth Maps in Photoshop 
A shallow depth of field is that look, where part of the photo is sharp while another plane (usually but not always the background) is out of focus and blurry. This is known a bokeh and used to only be possible with an expensive lens on an expensive camera. This effect can be generated and you have control over the focal distance (which parts are sharp) the amount of blur, fall off and even the ability to add fog effects. You can output the depth map separately and use that for other things. See the video to watch this feature work interactively.
Here is the original image courtesy of Adobe Stock.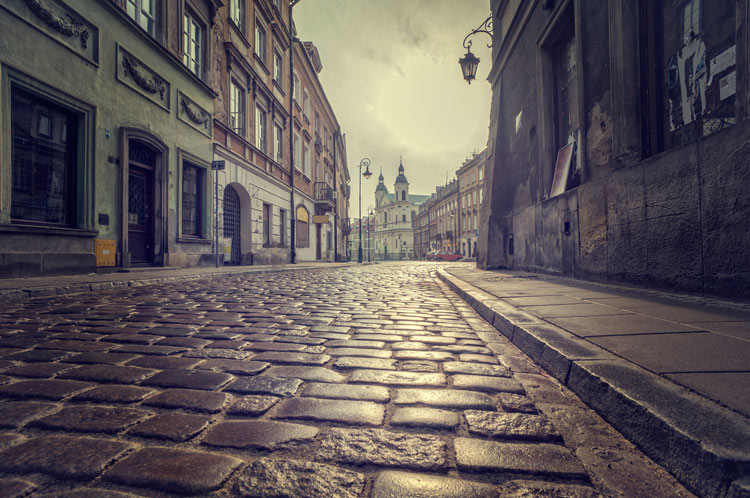 Here we have focused very close .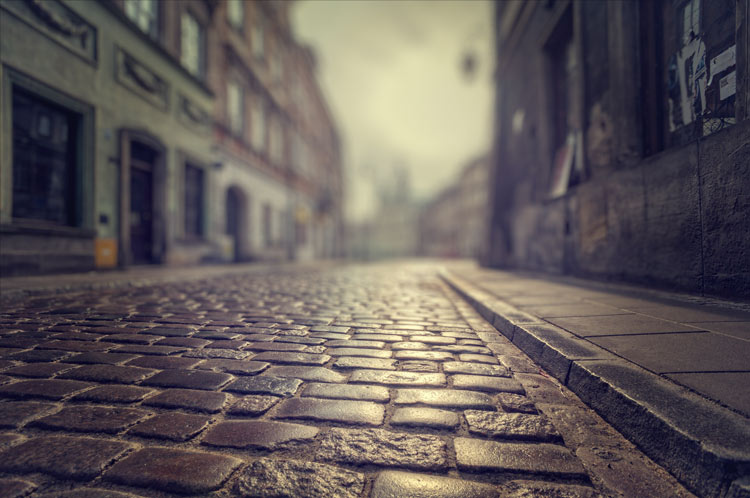 Here is a focus on the mid-ground with a little smog thrown in, just for fun. You can change the focus area to whatever you please.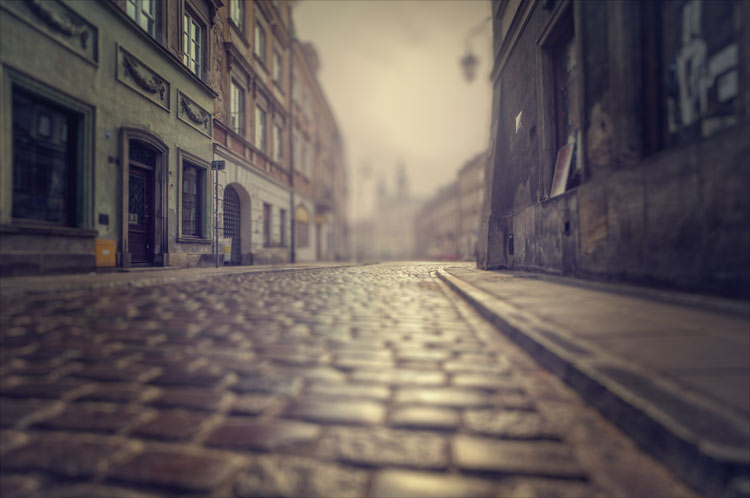 All of this is accomplished without making any selections.
Check out the rest of the new features on the video and drop a comment and let me know your favorite!
See you in the next tutorial
Colin
Check out all the Photoshop Add ons here at the vault, all for free.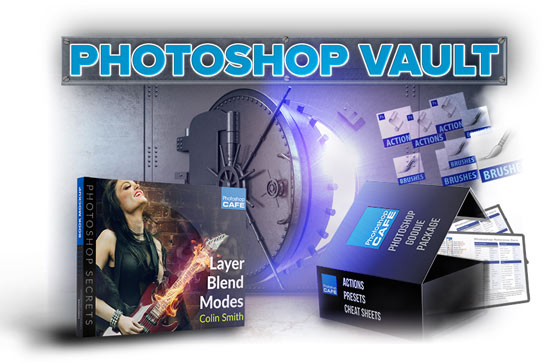 The post Photoshop amazing new features June 2021, auto colorize, DOF effects and more appeared first on PhotoshopCAFE.