PROGRAMMING ALERT: The iPhone Photography Conference starts tomorrow and runs for two full days and if you want to join the 1,000+ photographers from all over the world who will be spending the next two days learn how to take seriously great photos with your iPhone, it's not to late to join in. Here's the link to get your tickets (it's two full days, two separate training tracks, and it's all online —  plus you get a full year's access to the archives of the conference to catch any sessions you missed or want to rewatch). Today we're doing an orientation class and then I'm doing a class on "What makes a great photograph" — again — not too late to join us even today!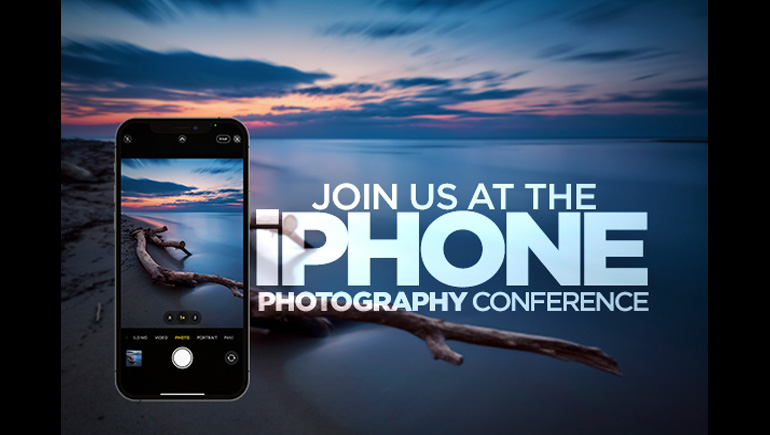 It's easier than you'd think – check out my super quick video below (Note: there's no audio – doesn't need it).
Pretty handy, right?
Awesome New book on Macro Photography
Over at my scottkelby.com blog today I'm talking about a brand new book on macro photography that is just outstanding from a Canadian photographer who has made a name for himself by pushing the boundaries and opening new areas and sharing new ideas on the topic. Worth checking out (here's the link).
Looking forward to seeing a bunch of you at the iPhone Photography Conference later today. It's great to be back!

-Scott
The post How to Paint Straight Lines With The Adjustment Brush appeared first on Lightroom Killer Tips.