Making Custom LUTS in Photoshop
If you want to make a LUT in Photoshop, it's actually quite simple. I'll give it to you in a nutshell here and then break it down, step by step.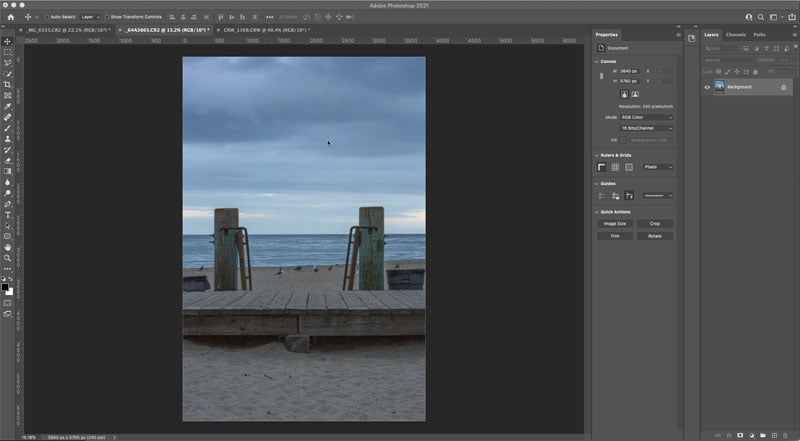 Create some adjustment layers on your image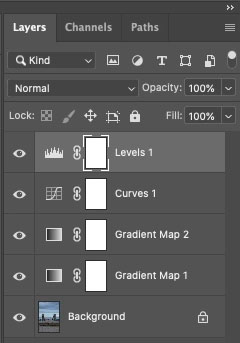 Choose Files>Export>Color Look Up Tables
Choose 3DLut, or Cube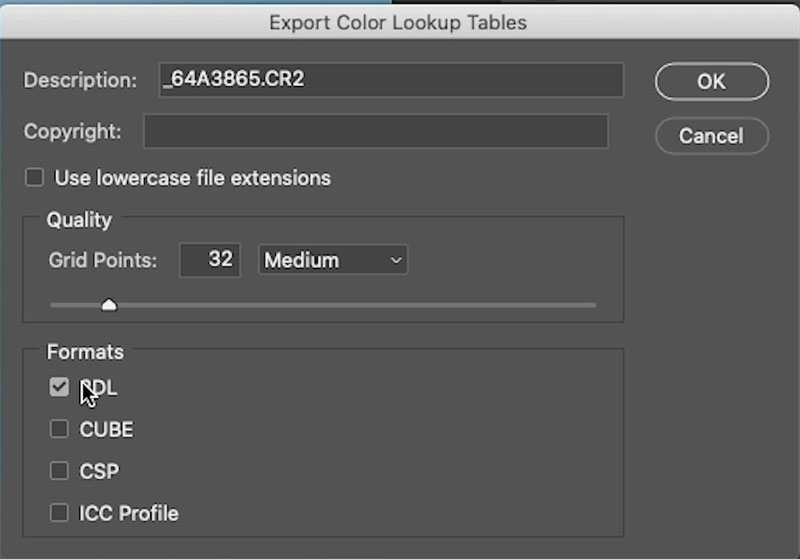 Name it and save it.

Watch the video to see all the steps and an explanation of what's going on.
Here is a tutorial on how to use LUTS and how to add them to the menus in Photoshop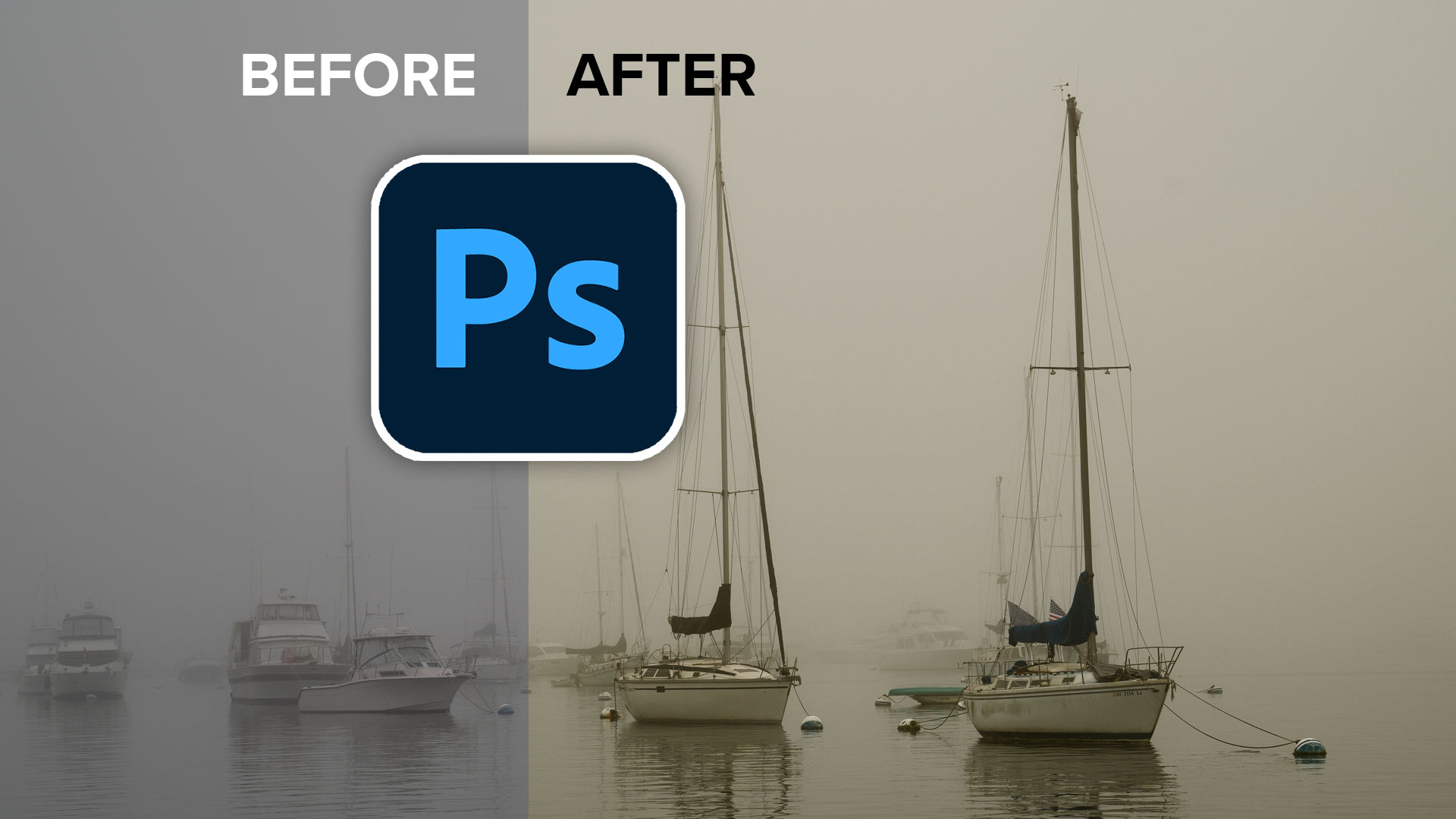 I also have a whole bunch of LUTS and goodies to give you right here.
The Photoshop Vault, is jammed full of goodies
Actions
Presets for Lightroom
LUTS
Preset for Photohop
Stunning Skies for sky replacement
Layer Blending Modes ebook
Cheat Sheets
Super Guide
More…
All of this is free, right here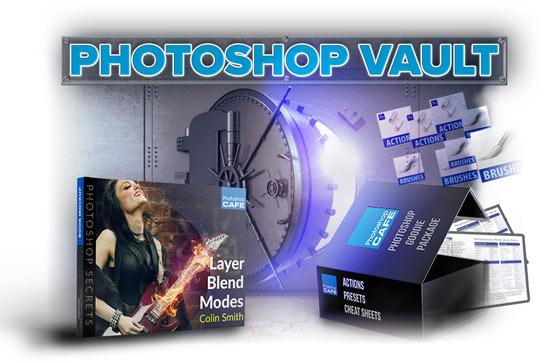 The post How to Make a LUT In Photoshop appeared first on PhotoshopCAFE.