Last week on Terry White's excellent weekly "Photography Masterclass," he did a segment called "How Do I Do That in Lightroom?" and he gave me book of the same name a shoutout (thanks, Terry!), and I posted his webcast for you to check out, cause he's just so darn good! (above).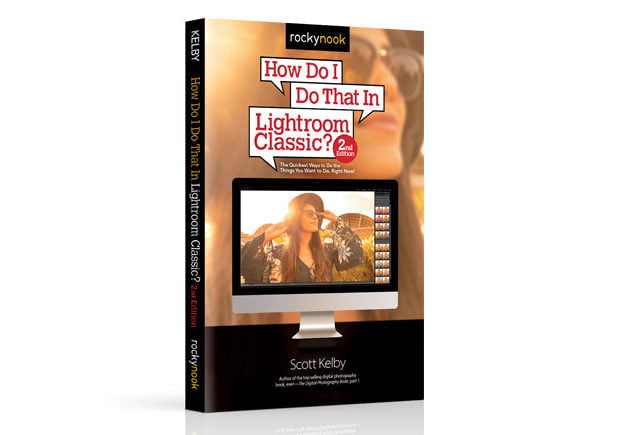 In honor of Terry being so awesome, today I'm giving away five copies of my bestselling book, "How do I do that in Lightroom Classic?" (which has been reprinted a whopping seven times now), and you can choose either the eBook version or the printed edition. Just leave me a comment down in the comments section and I'll pick the winner's tonight. Good luck!
Here's wishing you a week of good health and happiness!
-Scott
P.S. We're just a week away from our online two-day Wildlife Photography Conference. Details and tickets here. It's going to be something special, both educational and inspirational, and I hope you can join us.
The post How To Do That in Lightroom! (plus I'm giving away five copies of my book!) appeared first on Lightroom Killer Tips.