It's not unusual to get smudges and, dirt and footprints on the white seamless paper during a photoshoot. It's also common the see the edge of backdrop or light modifiers in the scene. I don't compromise the shoot or worry about them during shooting because they are so easy to fix in Photoshop. This is from one of my recent shoots, where I was using a white backdrop with colored gels. see all the footprints in the bottom of the paper? Let's clean it up.
We are going to use the patch tool in a different way than you have seen possibly. We will use it like a magic eraser and just dab away the dirt. Don't forget to check out the short video to see this in action.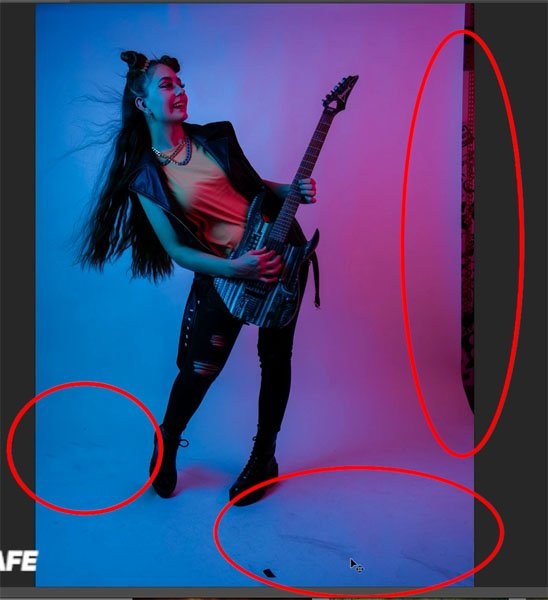 Remove objects from a photo with the patch tool in Photoshop.
Choose the Patch tool from the toolbox.
Select Source from the top menu.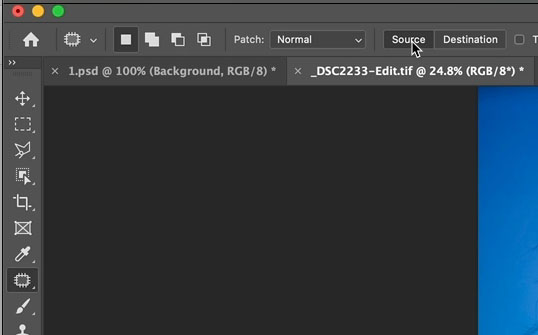 Make a selection around the area you want to patch. This is the edge of the backdrop.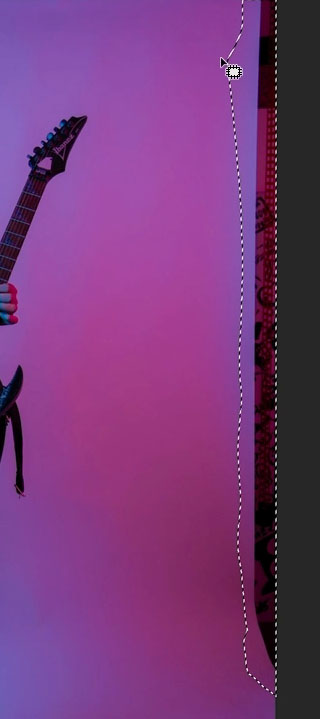 Drag the selection to a similar colored area without the distractions.

Release and it will blend in the fill. It's that easy. If you are worried about any discoloration, you can repeat.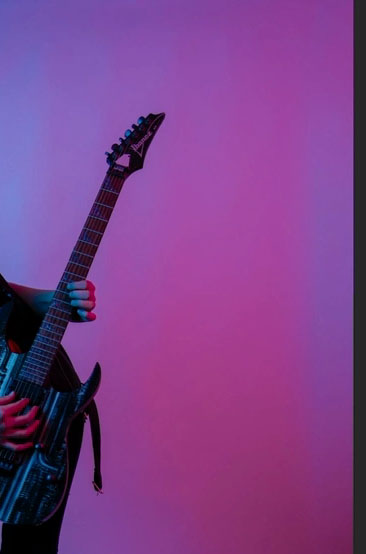 Clean dirt and smudges from a photo with the patch tool.
Let's clean up the floor and make it nice and clean.
With the Patch tool selected, choose Destination.

Make a selection on the clean area of the photo. (If there is no clean area, use the clone stamp to create one)
Drag the patch selection to an area you want to clean.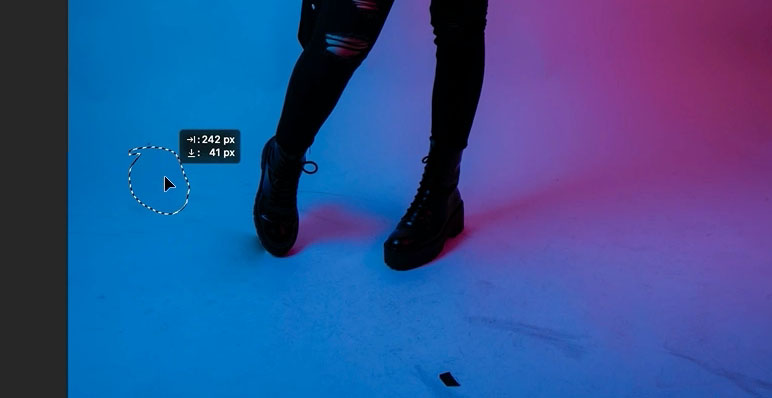 Without deselecting, drag to another area and watch it miraculously become nice and clean. (you have to see this in action on the video)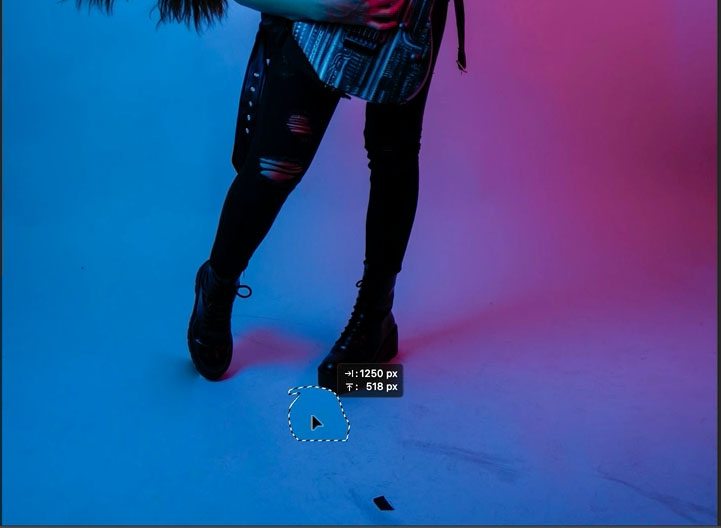 continue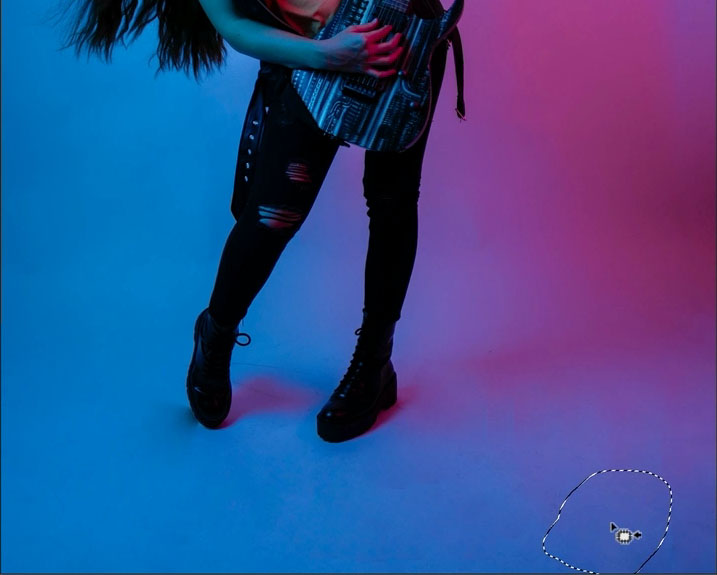 and done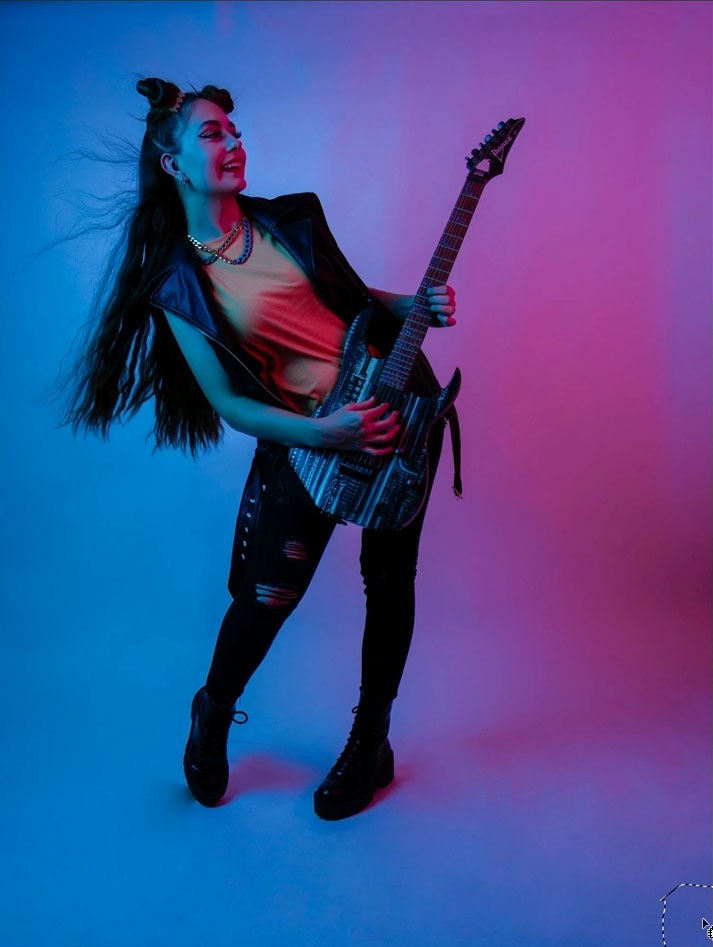 Here I finished it off by adding a little bit of rim light in Photoshop, as well as dodge and burn for impact.
I hope you enjoyed this quick little tutorial.
If you are interested in learning all the tools in Photoshop, check out my brand new course, Photoshop 2022 For Digital Photographers. It's the fastest way to lean Photoshop. Over 80 lessons and all the same image files are included so you can follow along.
Great to see you here at the CAFE
Colin
The post Clean photos and remove distractions with the patch tool in Photoshop appeared first on PhotoshopCAFE.