$40 for SPS Members / $55 for Non-Members
Registration is limited to 15 participants.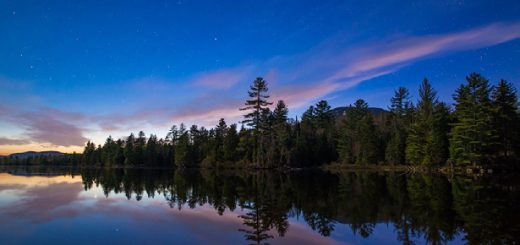 Explore the night sky with a master photographer!
At night the camera allows us to record phenomena we are physically incapable of seeing. Long exposures render vibrant colors and intricate detail. They capture celestial objects in motion, creating metaphors for the passage of time. The photographer can't be sure what he or she will create, and that's part of the allure and the excitement! It's a spellbinding, spiritual experience.
Mark, the author of The Light of Midnight: Photographing the Landscape at Night and After Midnight: Night Photography by Example, will assist participants in recording unique images of the night landscape.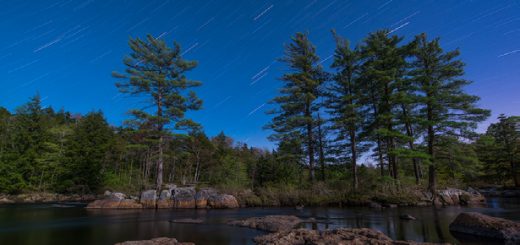 * Participants can choose to come while there is still light (4:30) for instruction on night photography camera settings; or later, as desired. Additional details (such as where to meet and what to bring) will be provided to participants directly. For more information visit Mark Bowie Photography.

Visit our registration page to sign up for this workshop:
https://spsphoto.org/workshop-registration/.