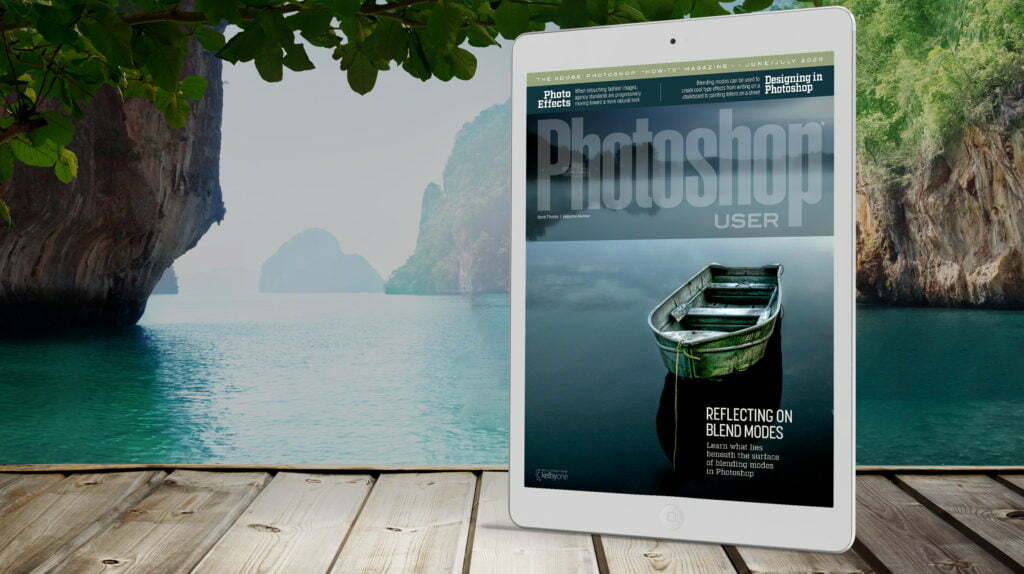 The June/July 2020 issue of Photoshop User is now live on the KelbyOne site and KelbyOne Mags for iOS and Android.
In this issue, learn what lies beneath the surface of blending modes in Photoshop, plus cool ways to blend type into images, give yourself a tattoo, fashion retouching for agency standards, creating action sequences, and so much more! Check out all the latest magazine articles with our Search Articles feature on the website. We hope you enjoy this issue!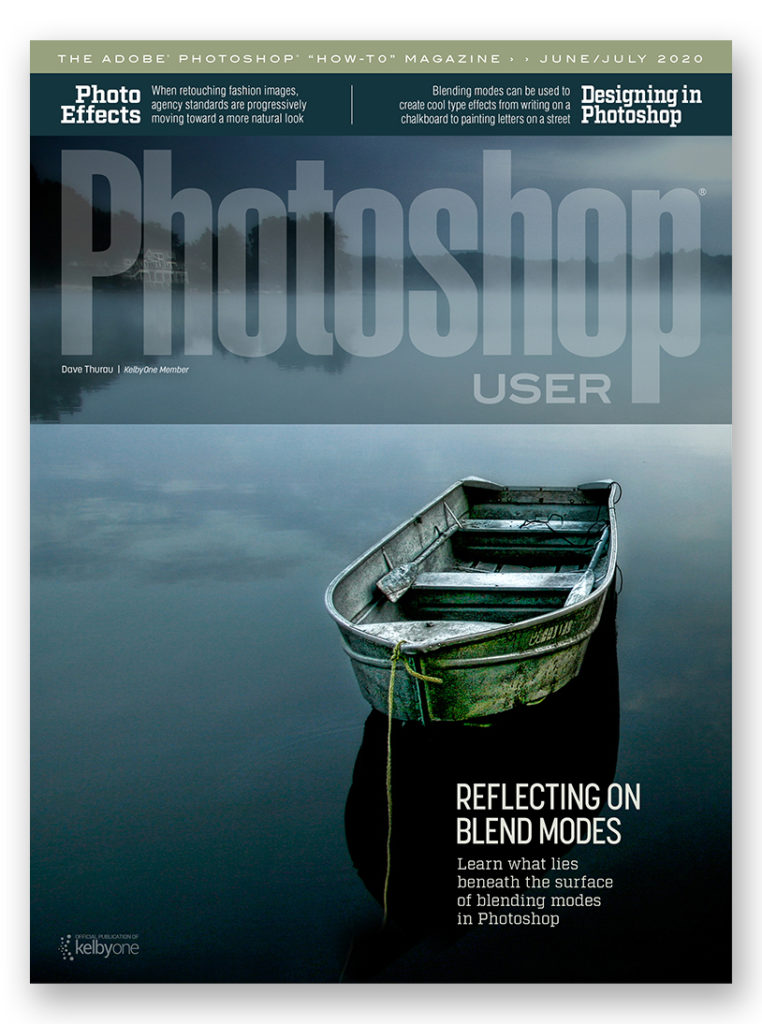 This issue's cover image by KelbyOne member Dave Thurau!
KelbyOne Pro & Plus members have access to more than 80 back issues of Photoshop User magazine all the way back to January 2012, plus all 62 issues of Lightroom Magazine. Not a Pro or Plus member yet? Click here for more information.
The post The June/July 2020 Issue of Photoshop User Magazine Is Now Available! appeared first on Lightroom Killer Tips.