OK, well, one heck of a week last week:
I went to Maine on a family vacation (which was awesome), and then when the family headed back home I took off for Oshkosh, Wisconsin to shoot the big air show (biggest in the country), with the crew from ISAP (and I've got some really handy aviation photography post-processing stuff to share with you here on the blog).
Next, I went to Chicago to shoot architecture with my buddy Paul (some really cool stuff to share from there including a new secret shooting location). But right now it's 12:48 AM Chicago time, and I've still got to download my cards from today and back everything up, and then I've got a flight home tomorrow, but not before an early shoot and well…in short — I don't have anything to show you, quite yet. But it's coming. Soon.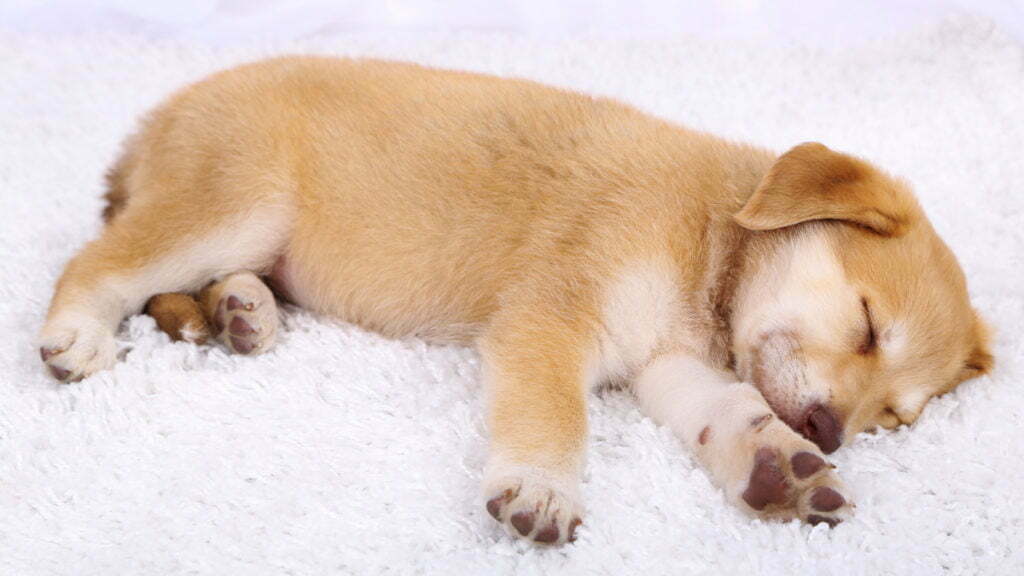 Lots of fun stuff to come. But not tonight. I'm heading to bed. I. am. so. beat. This getting older thing – it slows ya down a bit, ya know. LOL!!!
Off to slumberville! Hope you have a great day!
-Scott
Sleepy in Chicago
The post So Much To Share, But I'm Just Too Dog-tired ! appeared first on Lightroom Killer Tips.