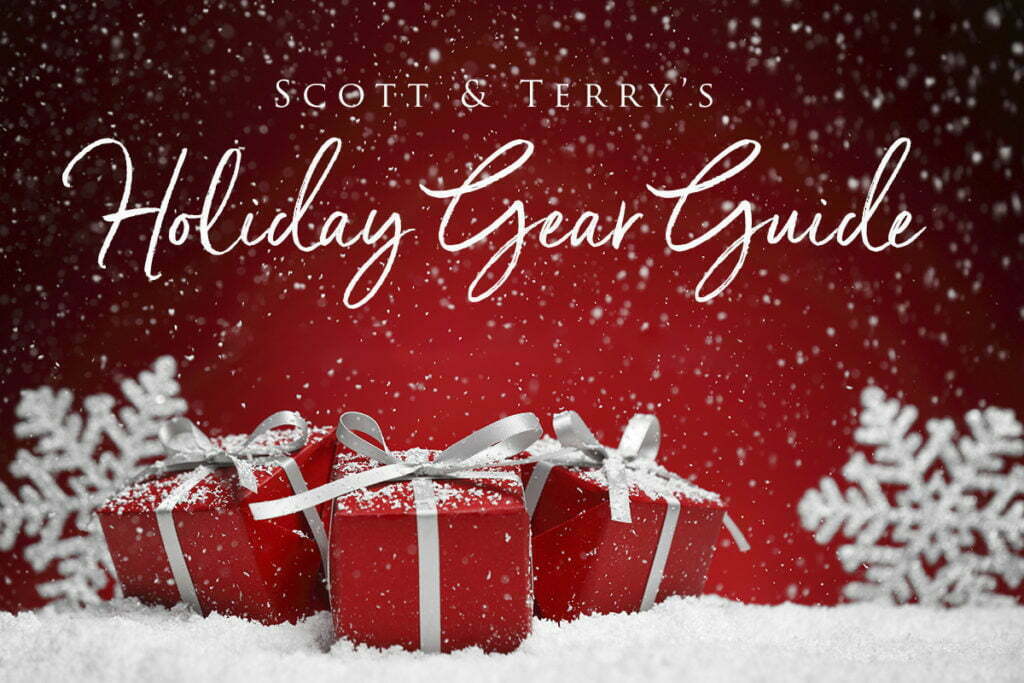 If you're not sure what to buy the photographer on your Holiday Gift List, here's a whole show packed full of ideas, with me and my guest Terry White (who always has gift ideas nobody else is covering). You can watch the episode below – tons of great ideas, from stocking stuffers on up. 
I
found a BUNCH of Black Friday Deals for Photography Gear
…and that's my post today over at scottkelby.com – loads of great deals of stuff I found and there are LOTS of good deals out there today. Here's the link.
Get Our Best Price of The Year on a KelbyOne Pro Membership
If you've always thought of becoming a part of the KelbyOne Online Educational Community, this is the best time ever, at our best price of the year. Just $149 for a full year, full access to everything (over 800+ courses, and thousands and thousands of lessons, plus a subscription to Photoshop User magazine). 
Happy shopping, everybody!
-Scott
The post Looking for Some Gift Ideas for Photographers? Here's a Bunch! appeared first on Lightroom Killer Tips.