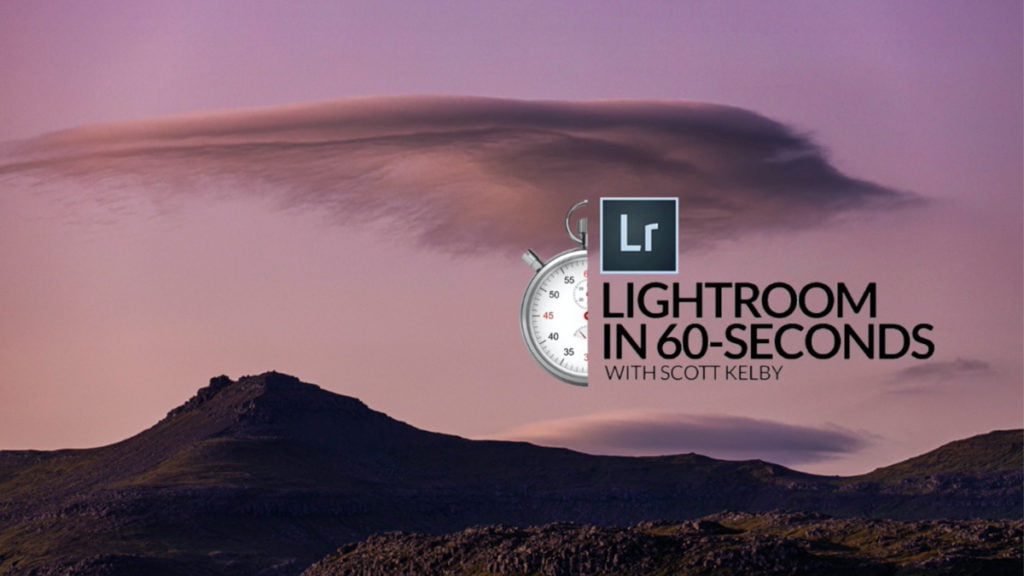 Flow is really good stuff, and if you haven't been taking advantage of it when using Lightroom's Adjustment Brush, well…check out the video below and see what you've been missing. Flow rules!

Today is the official start of 'The Landscape Conference' and it's still not too late if you want to join in —  even if you can't catch all the live stuff today, the entire conference (both full tracks) are archived until the end of the year so you can catch every class, rewatch them, etc., so no worries. Tickets at kelbyonelive.com
Have a great Tuesday, everybody. Looking forward to seeing a whole bunch of you today at the conference.

Cheers,
-Scott
The post Lightroom in 60-Seconds: The Awesomeness of the 'Flow' Control appeared first on Lightroom Killer Tips.