New features in Lightroom Classic 8.2 and Lightroom CC 2.2 2019 Feb update. Here is a walkthrough and demo of all the new Lightroom features.
Lightroom Classic 8.2
There are 2 new features in this release. Enhance details and updated Tethering support.
Enhance Details
This uses Adobe AI known as Sensei to calculate how the image is interpreted from a raw file. It works on both Bayer (common sensor found on Canon, Nikon etc) and X-Trans found on Fuji cameras. It makes and enhanced version of the raw file (only works on raw files) which has better fine details. The color, definition and detail looks smoother. Also there is a reduction in artifacts. Thi is especially noticeable in Fuji images. My video above shows examples from a Fuji XT-10.
Better tethering support and speed in Lightroom Classic
When you tether (attach your camera to your computer to show on screen and save as you shoot), you will see a big improvement with Nikon cameras. This time last year, the tethering was so slow, frankly it was unusable in a professional situation. (I had a client actually shout at me). The previous update saw significant improvements to Canon. When I say significant, I don't mean a little faster, I mean night and day better, to the point that I now use it over the Canon software. (you can see it in action on my video). This speed has now also come to Nikon cameras. You will also see that ISO, shutter speed and Aperture can all be controlled remotely. Gone are the seperate menus for each camera brand, there is a unified menu and Lightroom detects the camera used.
 Lightroom CC 2.2
There are some nice additions to Lightroom CC. The above mentioned Enhance details is in there, on the desktop and mobile versions. However the big news is HDR, Panorama and HDR Panorama merge. Also on screen controls are available for some adjustments.
HDR, Panorama and HDR Panorama in Lightroom CC
I don't think its and secret that I'm a big shooter of HDR, Panorama and HDR Panoramas for a number of years, with my larger images consisting of over 100 photos per image. You can fins TONS of tutorials here on PhotoshopCAFE and even a premium course here. 
HDR: (High Dynamic Range) Shooting multiple bracketed photos to capture extra detail in the highlights and in the shadows, beyond the sensors range and merging them together to create a photo with extended dynamic range. Essentially an image with details in both shadows and highlights at the same time. Sounds very technical, but actually quite simple once you understand it and you can get stunning photos. Lightroom CC can now merge these together.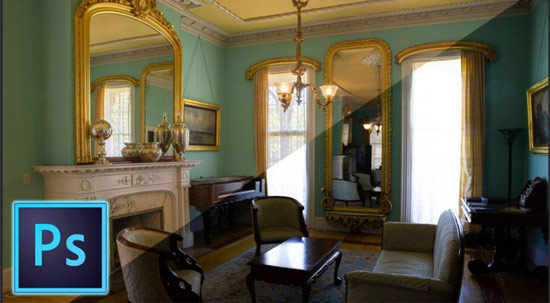 Panorama: Shooting multiple photos and stitching them together to get a wider view than a single photo. Now Lightroom CC can stitch all your panoramas together. Lightroom Classic has been able to do this for a long time, check out some of my tutorials on Panoramas. 
HDR Panorama: As the name implies, it's a HDR and Panorama in one. This is a great way to get a wide photography with all the dynamic range. It's a style that I absolutely love and shoot all the time. It's a lot more work to capture the images, but the results are stunning. You will see in the vide above and here is an example below.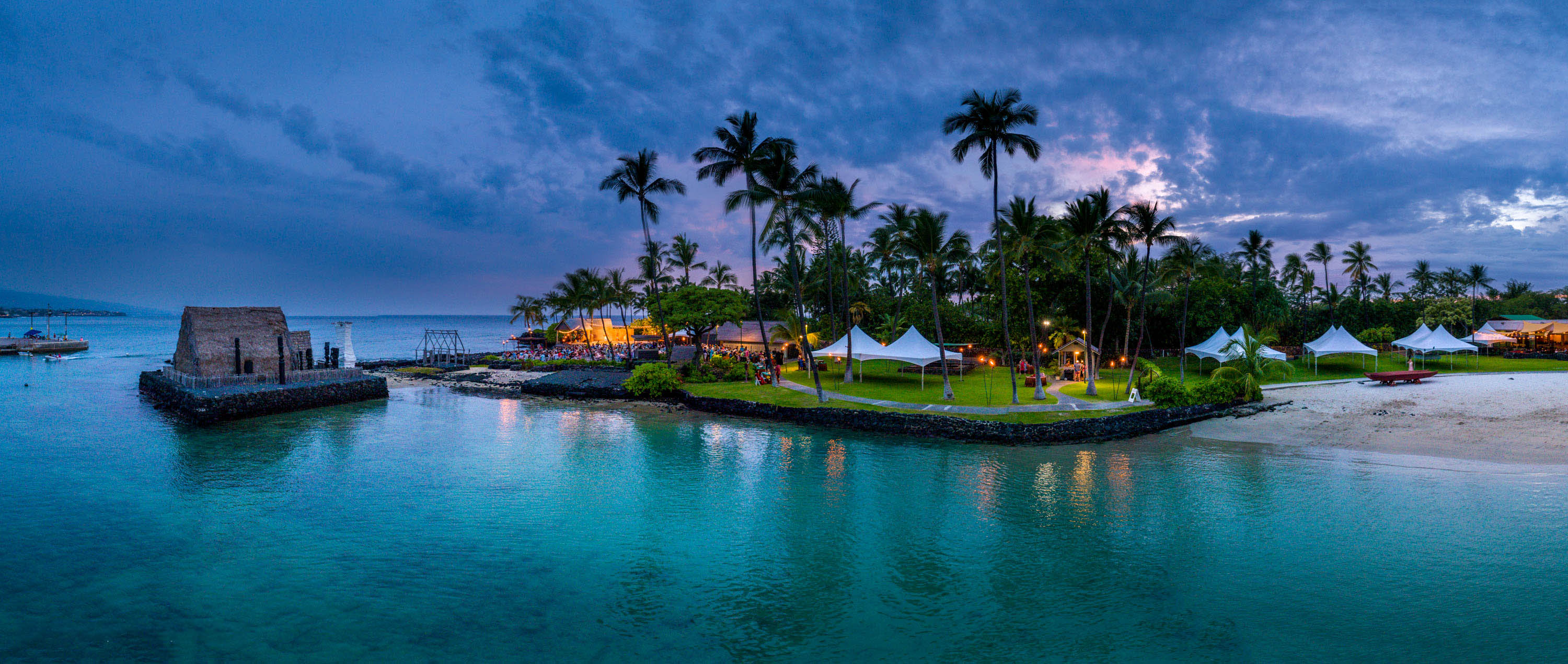 The other update is targeted adjustments. You can drag onscreen in Curves, Color mixer and Black and White tools to change the color and tones exactly where you drag on screen.
All of these updates are available right now for CC users.
Let me know what you think of these updates in the comment.
Also if you want to Learn Lightroom Classic, I have the most comprehensive training available for Classic 2019 (Lightroom 8).
Great to see you here at the CAFE
Colin
The post Lightroom Classic / Lightroom CC | Feb 2019 new features appeared first on PhotoshopCAFE.