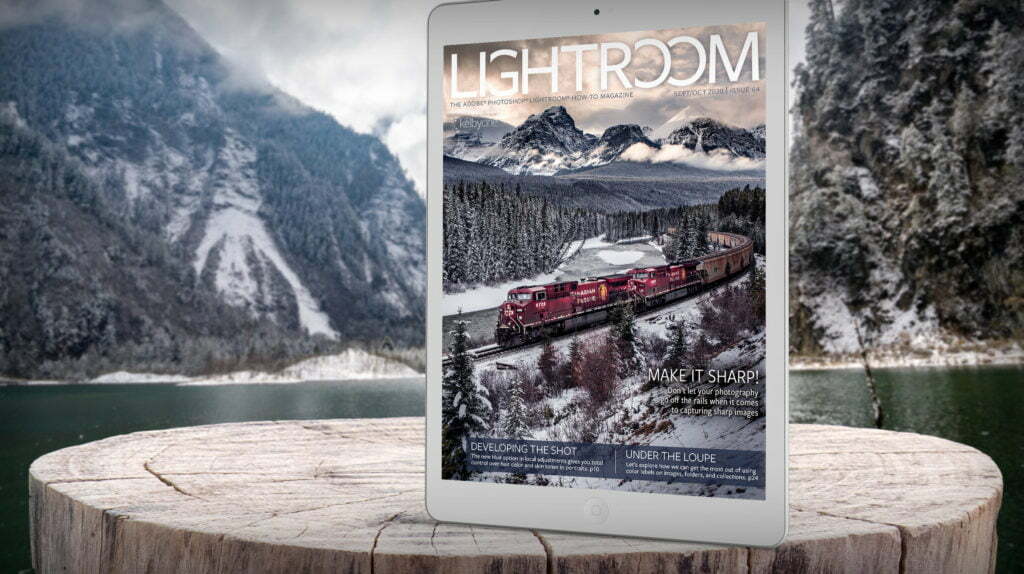 Issue 64 of Lightroom Magazine is now available for KelbyOne members on the KelbyOne site and on the KelbyOne Mags app for iOS and Android.
In this issue, don't let your photography go off the rails when it comes to capturing sharp images; plus, using the new Hue control in local adjustments to edit hair color and skin tones; how to get the most out of using color labels on images, folders, and collections; wave painting long exposures; and so much more!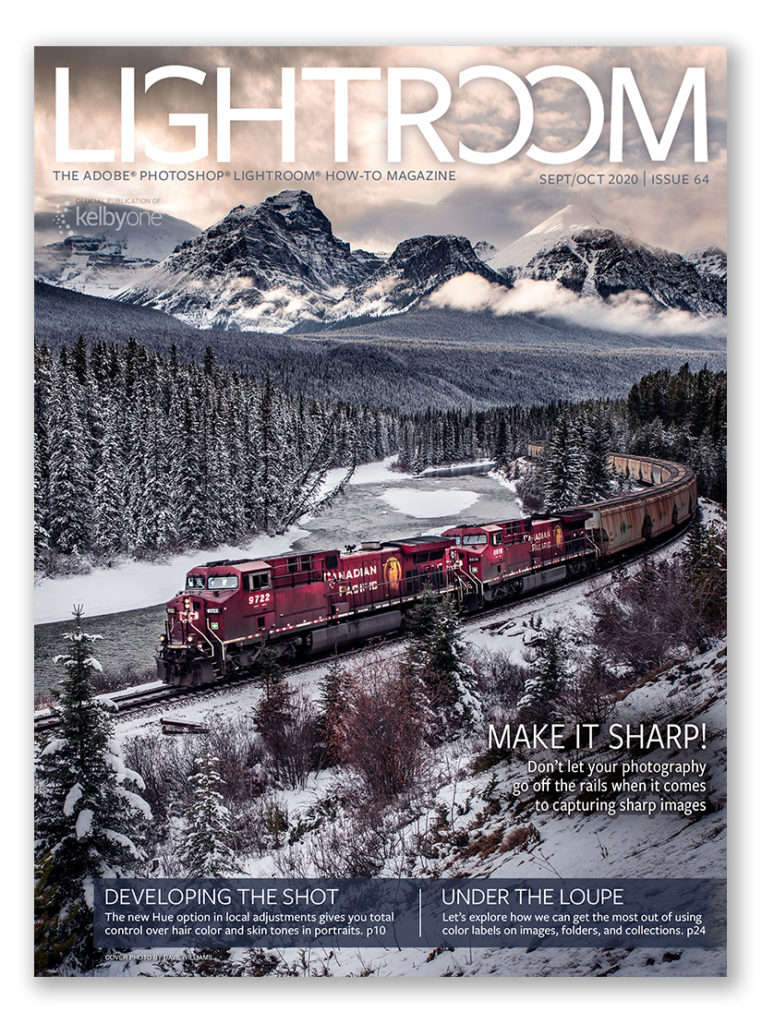 This issue's cover photo is by Dave Williams
KelbyOne Pro & Plus members have access to more than 80 back issues of Photoshop User magazine all the way back to January 2012, plus all 64 issues of Lightroom Magazine. Not a Pro member yet? Click here for more information.
The post Issue 64 of Lightroom Magazine Is Now Available! appeared first on Lightroom Killer Tips.