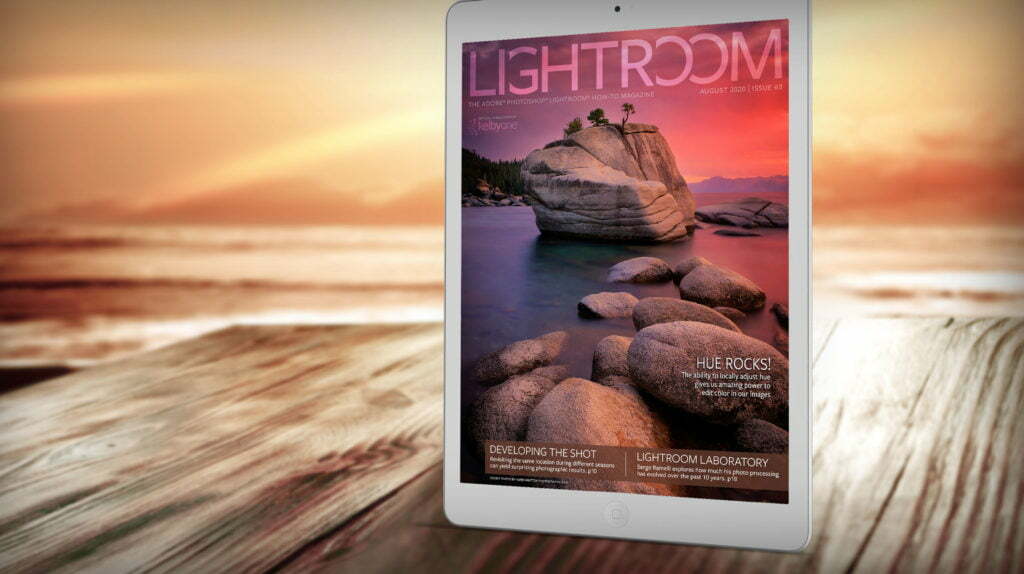 Issue 63 of Lightroom Magazine is now available for KelbyOne members on the KelbyOne site and on the KelbyOne Mags app for iOS and Android.
In this issue, we explore how the new ability to locally adjust hue gives us amazing power to edit color in our images, plus revisiting the same location during different seasons can yield surprising photographic results, Serge Ramelli explores how much his photo processing has evolved over the past 10 years, and so much more!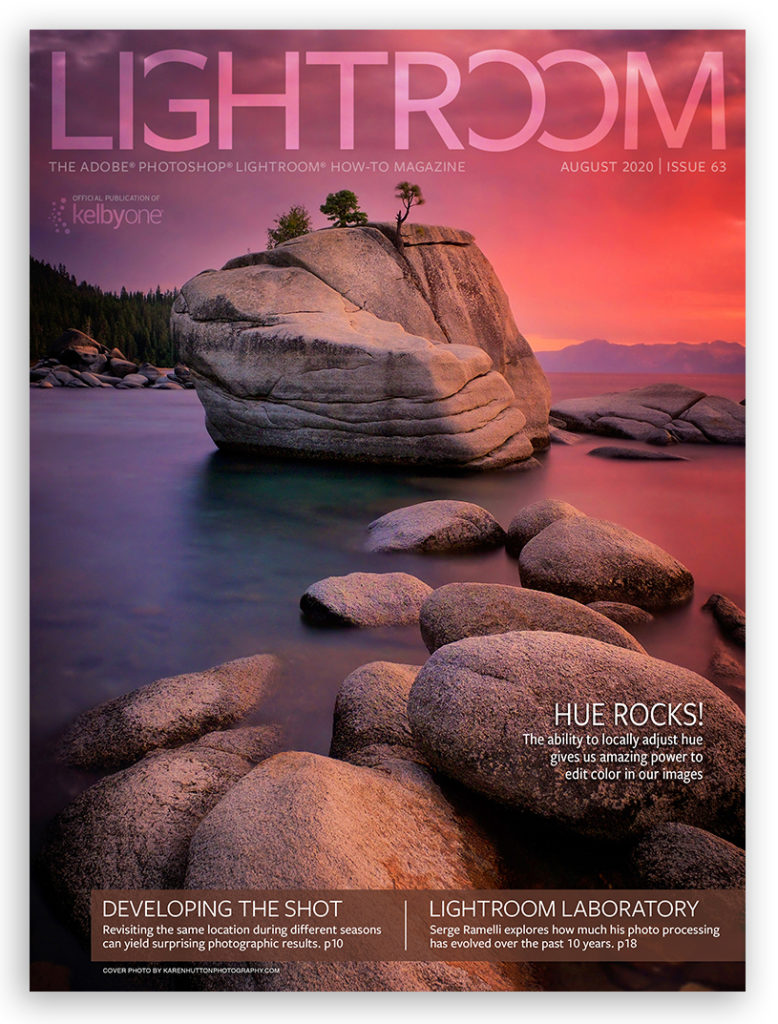 This issue's cover is by KelbyOne instructor Karen Hutton! Karen is
also one of the instructors in our upcoming Landscape Photography Conference.
KelbyOne Pro & Plus members have access to more than 80 back issues of Photoshop User magazine all the way back to January 2012, plus all 63 issues of Lightroom Magazine. Not a Pro member yet? Click here for more information.
The post Issue 63 of Lightroom Magazine Is Now Available! appeared first on Lightroom Killer Tips.