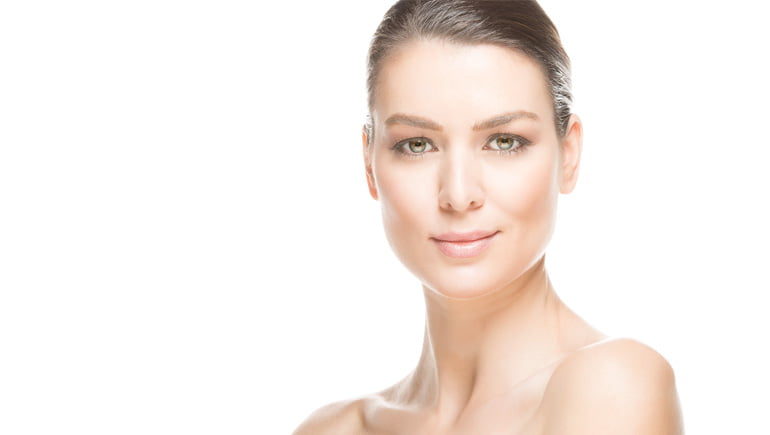 It's been about two years since we covered this topic, and it's still one of those "most asked" Lightroom Classic questions, so I wanted to cover it here again today.
Getting all your catalog combined into just one catalog can make your Lightroom life soooooooo much easier and faster. Imagine, having all your images (all of them!) in just one single catalog. It's something I've been preaching for years and people who make the jump to just using one catalog swear by the results.
Anyway, combining your catalogs is easy, but I often have people ask this question:
"Which catalog do I use as my main catalog — the one I'll import all the other ones into?"
My follow-up question is usually, "I'd pick whichever catalog is in the best shape, or the one you find yourself using the most."
The most frequent response? "Well, that would be 'none of them. They're all messed up!"
If that sounds like you, might want to simply start with a fresh catalog
Then, add all your existing catalogs into this nice fresh catalog. Here's how to do both: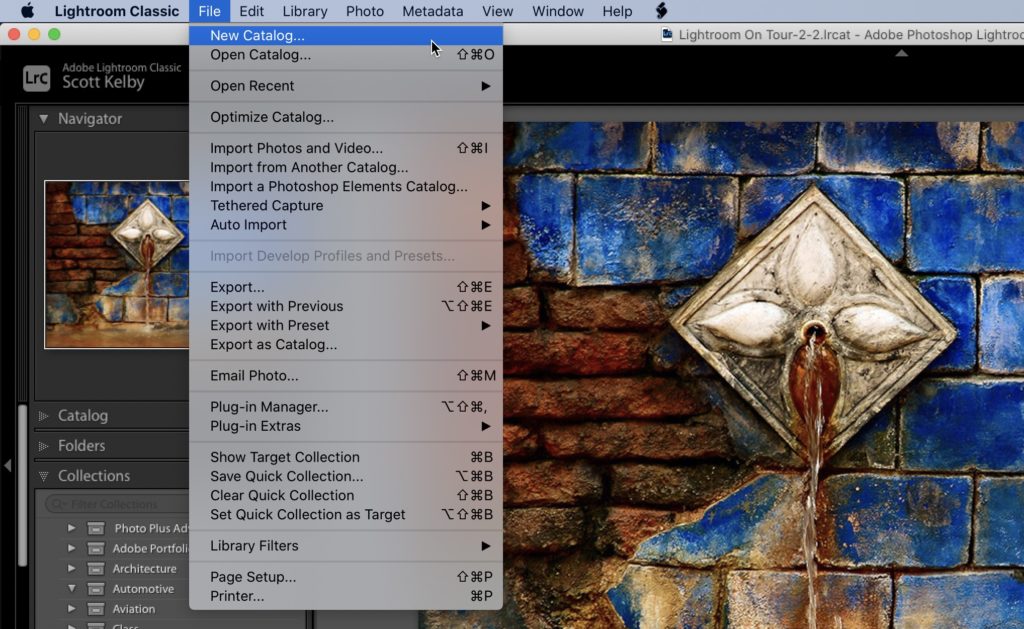 STEP ONE: To start with a fresh new empty catalog; go under the File menu and choose New Catalog (as shown here).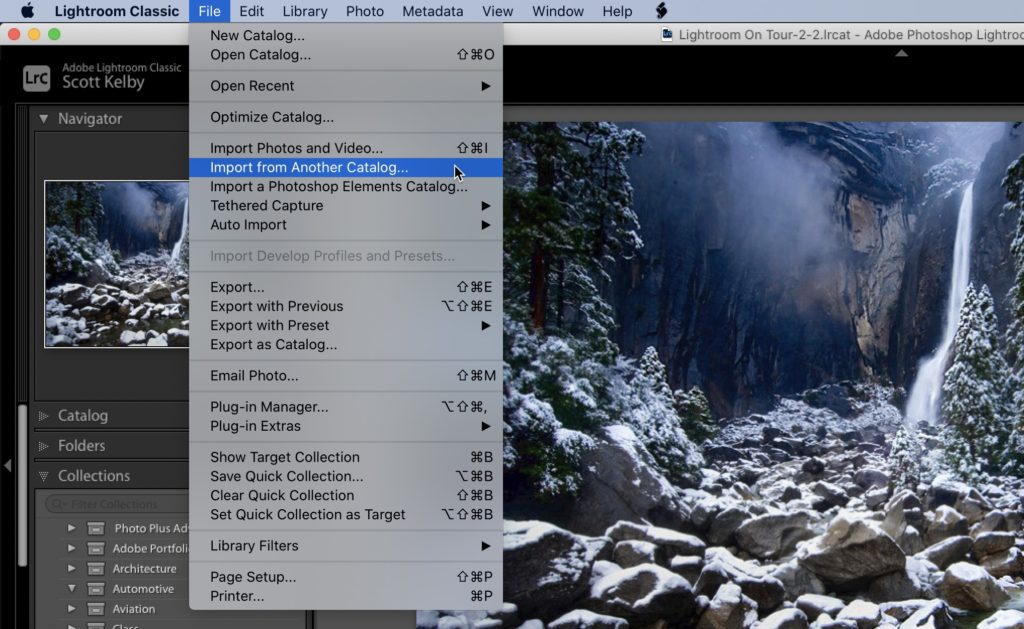 STEP TWO: Go under the File menu again, but this time choose "Import from Another Catalog." Now go find your other Lightroom catalogs and one by one, add them to this catalog using that "Import from Another Catalog" command.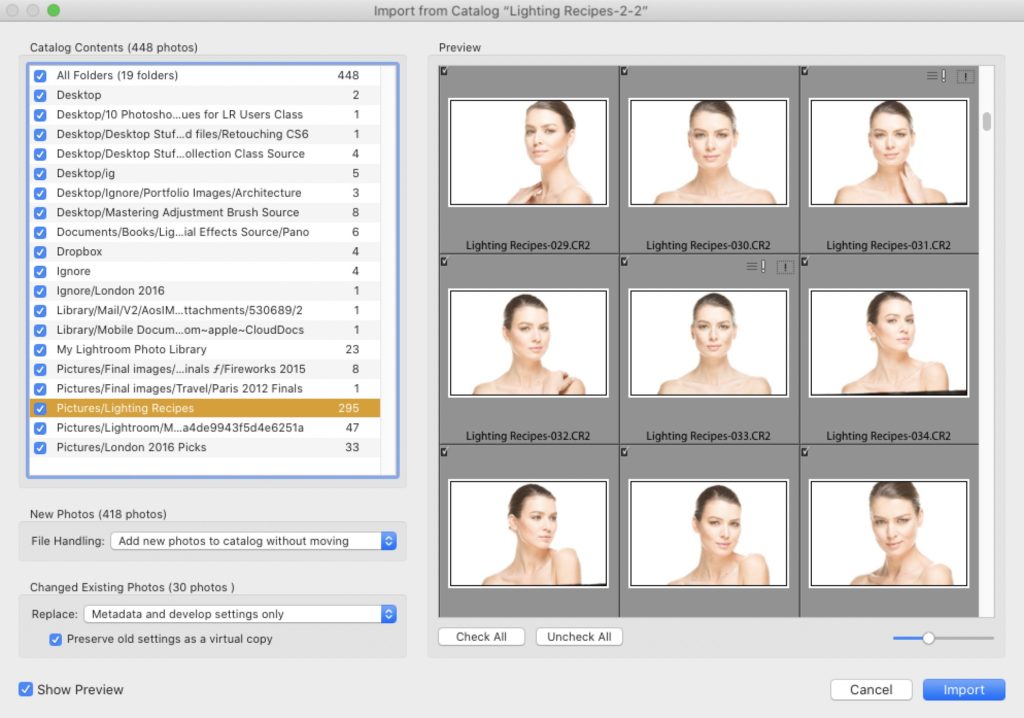 STEP THREE: Each time you choose a catalog, it brings up a window asking if you want all that stuff from that catalog imported (all your collections and such), and if for some reason you don't, uncheck any checkboxes next to collections you don't want to be imported (this list is worth looking at for a sec – this is an excellent time to do some housekeeping and not import Collections you just don't care about having in Lightroom any longer). If you turn on the "Show Preview" checkbox (as I have here) and you click on any collection, it will show you thumbnails of what's inside that collection (as seen here).
That's all there is to it. In just a few minutes (less time than you'd think), all your collections are combined into one single collection, and your Lightroom world just got a whole lot easier, faster, and more organized. It's a big step and one totally worth taking.

Hope you find that helpful.
-Scott
P.S. We're just about two weeks from 'The Landscape Conference." It's going to be awesome, and you don't want to miss it. Details and tickets at this link. It's going to be (wait for it…wait for it…) epic!

The post How to Combine All Your Lightroom Catalogs Into Just One Catalog appeared first on Lightroom Killer Tips.