In this Photoshop tutorial, Colin Smith shows the entire process of editing landscape photos, start to finish. This tutorial joins all the dots and shows the production pipeline for photo retouching and editing,
I have made tutorials on individual techniques (And I'll link them all here). Rather than do small tutorials, I have put everything together so you can see how I actually retouch and edit a real photograph. This is a photo I shot with my DJI Phantom 4 Pro drone. It doesn't matter what camera you use, the steps are the same. This video tutorial shows me working on the Wacom Cintiq 16. I did a review on the tablet here | Buy tablet here (This isn't sponsored).
Here is the photo before (SOOC) Straight Out Of Camera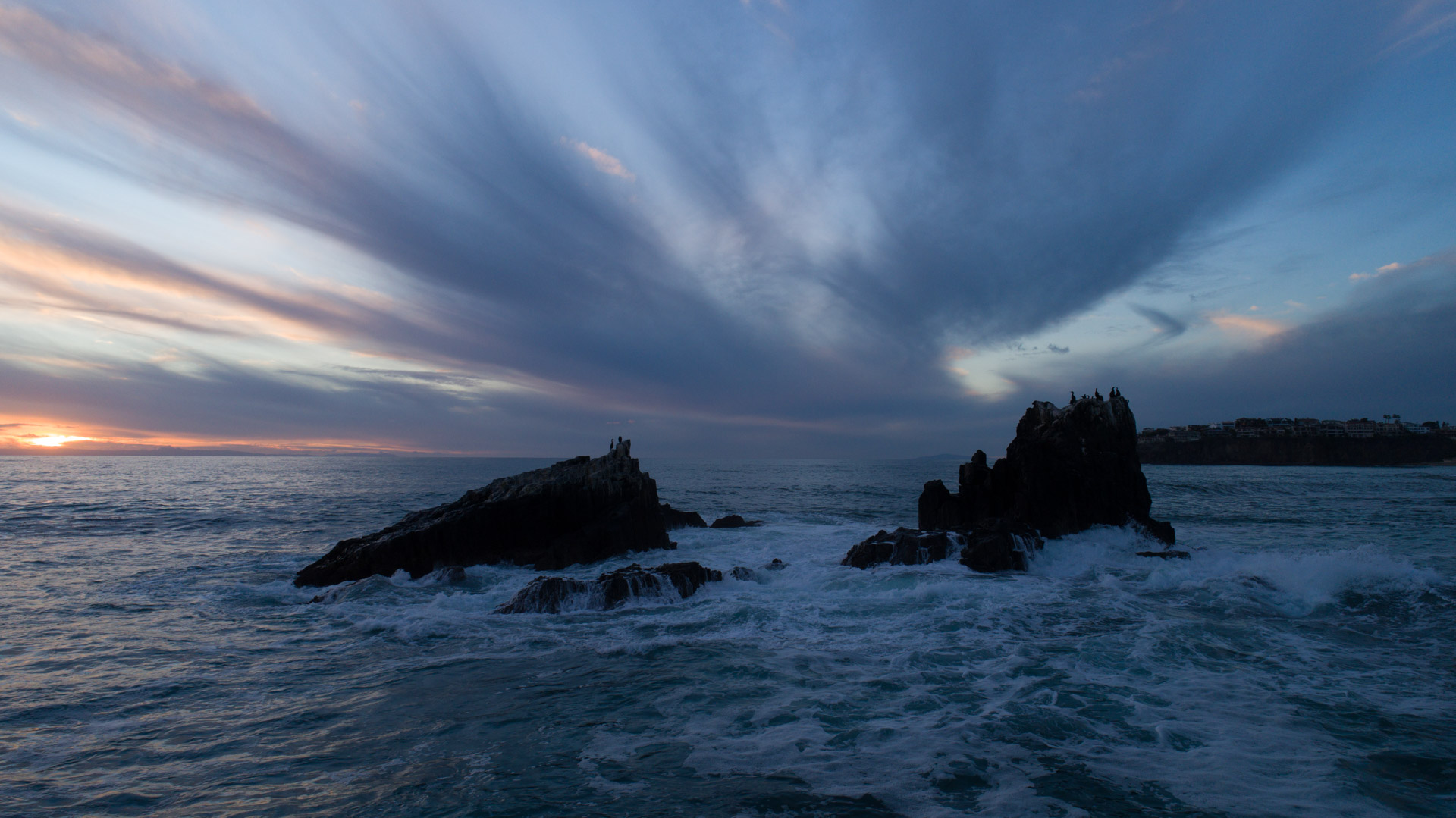 And here is the photo after my edits. (see it on Instagram)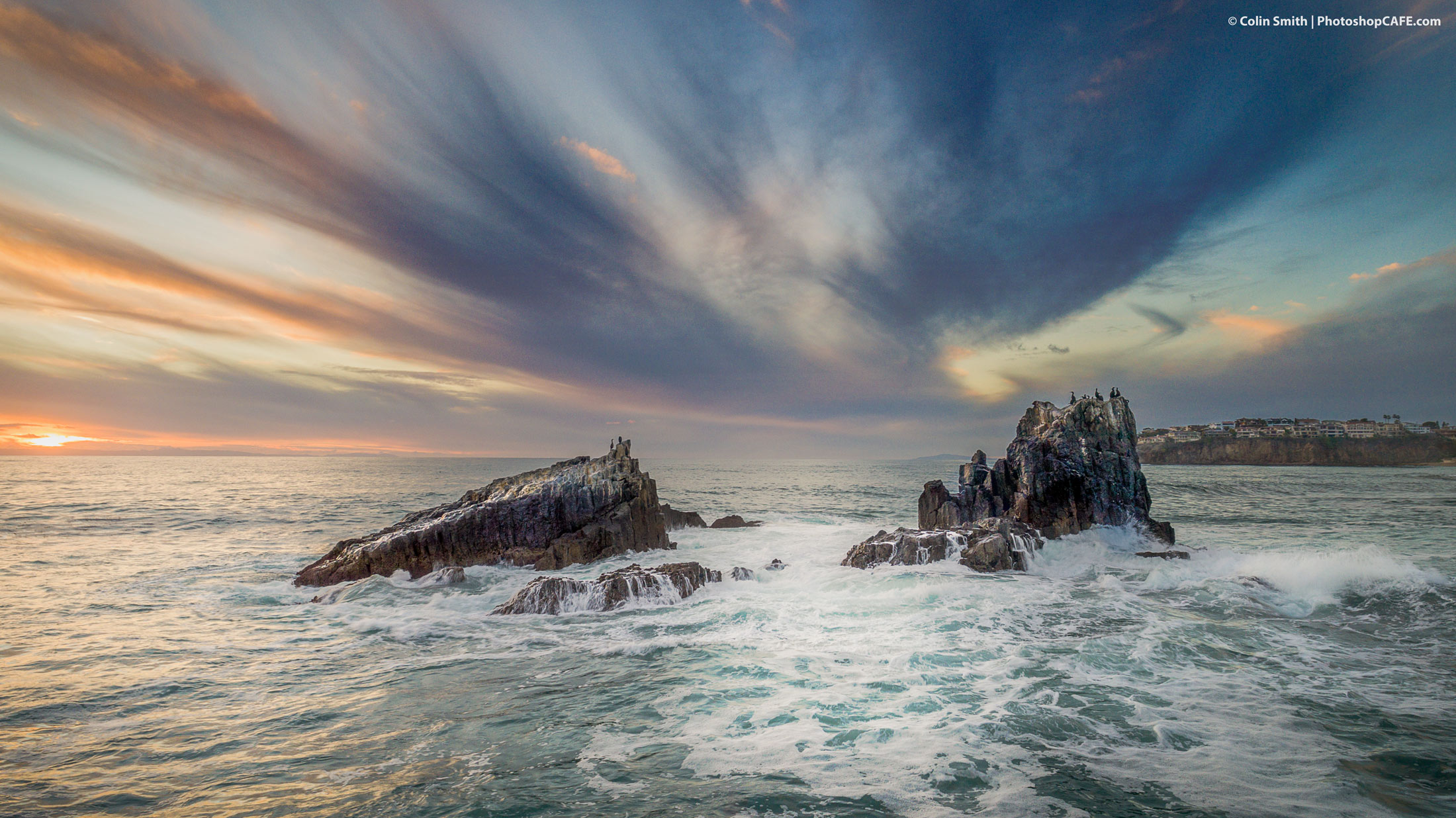 There are a lot of techniques we go through for this image, but I really want you to concentrate on the way it all works together and the decision-making process. Unlike regular tutorials, where I am highlighting a single technique, this is an unrehearsed real-world approach to how I edit my photos every day. As anyone who has been here at the CAFE for a while knows, I love to share my tips and techniques with you, but I am first a working artist and secondarily an educator. Experimenting and practice is how I come up with my techniques. Some decisions aren't right or wrong, they are subjective and really depend on your style and the mood you are trying to communicate.
If you aren't happy with your edits right now, don't worry. Keep practicing and in time things will begin to click. Please follow me on Instagram for regular updates that might help inspire you.
Individual tutorials for the techniques used in this tutorial
Here are tutorials for you to bookmark. If you do all these tutorials, you will build up the basic skills that can be combined to make any image look great.
Thanks for checking this out here at the cafe ?
Colin
The post Advanced Photoshop landscape editing workflow appeared first on PhotoshopCAFE.