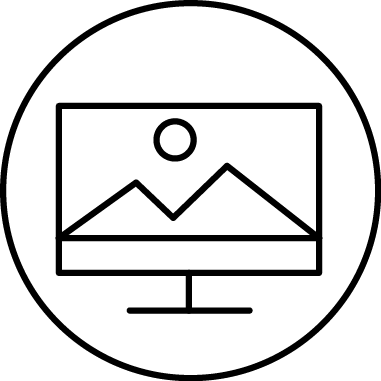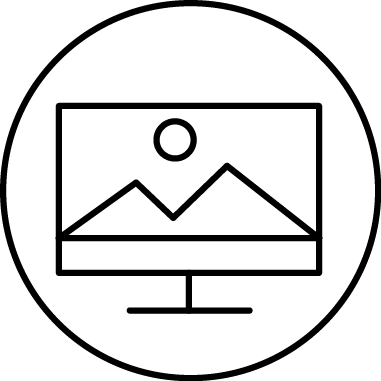 Hello fellow SPSer's.

As the new season quickly approaches there will be some changes in the way we handle the Digital Image competition this year. For starters, since we are not meeting in person and going fully virtual for this season there is no Print competition. In order to maintain our typical structure of having two monthly competitions we are replacing the Print night, typically held the second Wednesday of each month, with a second Digital image competition.
The first Wednesday of each month (October thru April) will be the Assigned Topics Digital Image competition night.   The second Wednesday will be our open topic General and Monochrome Digital Image competitions.  The only exception, due to scheduling issues, will be December, 2020, when Assigned will be the second week, and General/Monochrome the third.  

What does this mean?

When you go to the usual submission page on the SPS website (https://spsphoto.org/programs/digital-image/upload-projected/) you will notice that there are now four categories.   General, Monochrome, Assigned Topic 1 and Assigned Topic 2.    Assigned Topic 1 is the usual Digital Image assignment given out back in May.  Assigned Topic 2 is the former Print night assigned topic.    So, instead of printing out an image for print night's General, Monochrome and Assigned topic you will upload a digital image instead.  
Another change is that instead of being limited to three images per competition you can now enter four (but no more than two per category). This means you can enter two images in General, two in Monochrome and two in each of the Assigned Topics. Assigned Topics can be found at https://spsphoto.org/programs/assigned-topics/. All other digital image rules will still apply. The important ones to remember:
No image that has previously placed or received HM may be re-entered in any future competitions.
No image may be entered in more than ONE category in a single competition month.
No image may be entered more than twice in a single season.
Assigned topic images must have been taken AFTER May 1st, 2020 (with the exception of October's competition since it is a carry over of the April 2020 topics…they can be taken as far back as May 1, 2019).
Since we will be having a judge review and score the images offline prior to the competition nights Zoom meeting. In order to ensure that the judge has adequate time to do this, I have changed the cut off date/time for ALL competitions to midnight on the Saturday prior to the competition (aka Sunday morning). This cutoff is 100% FIRM and no exceptions will be made for late entries. On Sunday, I will be compiling the entries and sending them to the Judge so that we can have the results back by Tuesday night. On the meeting night, the judge will join us remotely to give us their critique and announce the winners via our weekly Zoom meeting.
I know this all is a bit of a change from our usual routine, but what isn't these days. I look forward to seeing what everyone has come up with during the last eventful few months. If anyone has any questions, please feel free to email me at [email protected].
See you in October.
Sean